I have been working on this site for many years now.
If you are intersted in the Titanic and her sister ships why not buy my electronic book and help keep this site alive.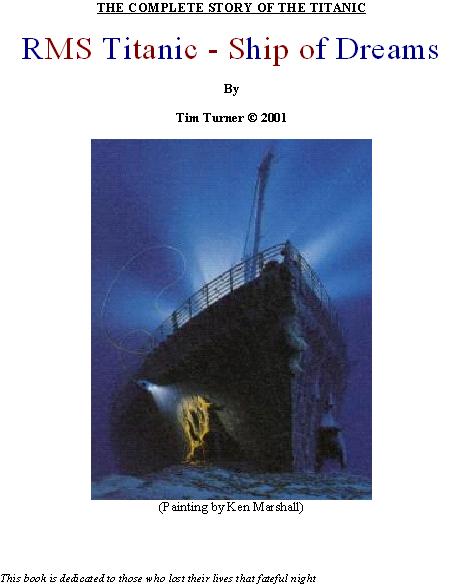 If you have an account with paypal just click on the link below to purchase the "Complete Story of the RMS Titanic" for just £3.95.
Once I have received payment I will then email you a link to the download page.